FULL-SERVICE, STORY-DRIVEN
CONTENT CREATORS
We're a team of artists and industry pros dedicated to producing the most memorable creative content.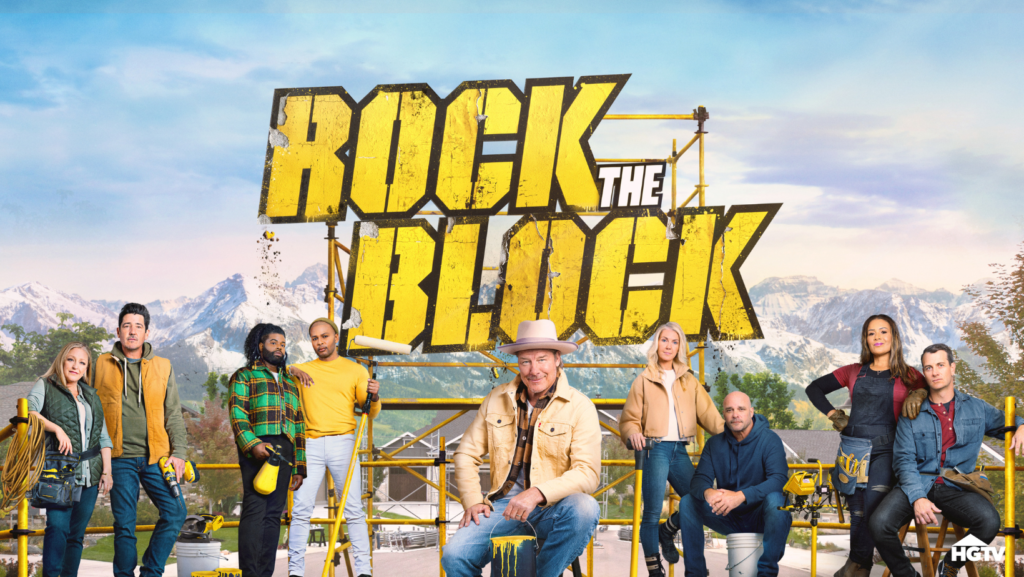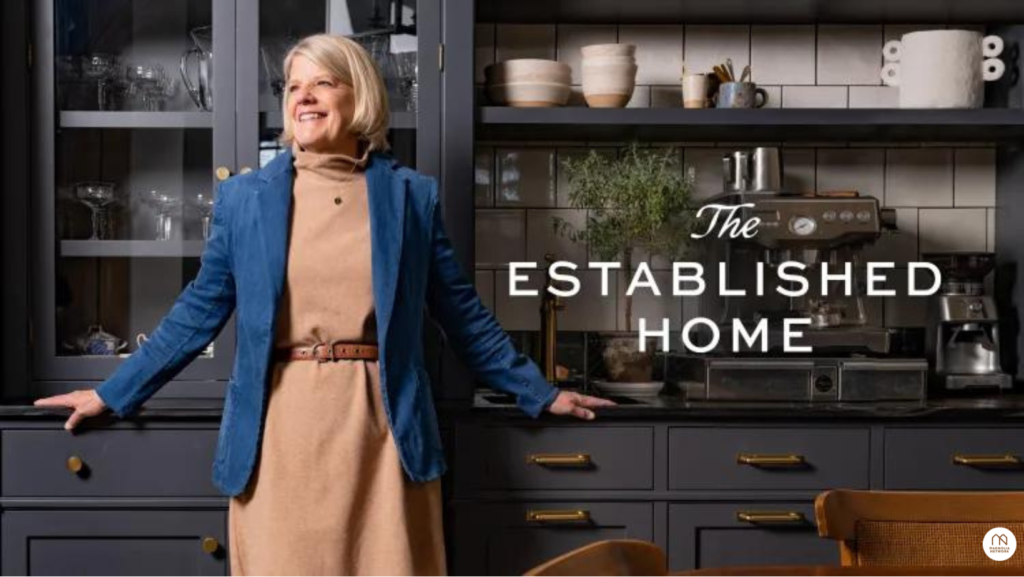 OUR INSPIRATION

We find inspiration in all kinds of places – from classic films, to a great pop song or the latest camera technology. What we do is a reflection of our passion for this industry, and our work shows it.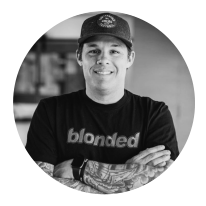 You're not Typical –
Neither Are We
We work with the world's most known brands to produce unique, one of a kind projects, tailored to achieve specific brand goals. From brand product placements to integrations we are constantly looking for partners to join our adventure. Whether you're looking to propose a project or collaborate with our team, we've got just what you need to create memorable content that speaks to your unique vision. Let's create something awesome–together.